DOWNLOAD/ RSS / ITUNES / STITCHER RADIO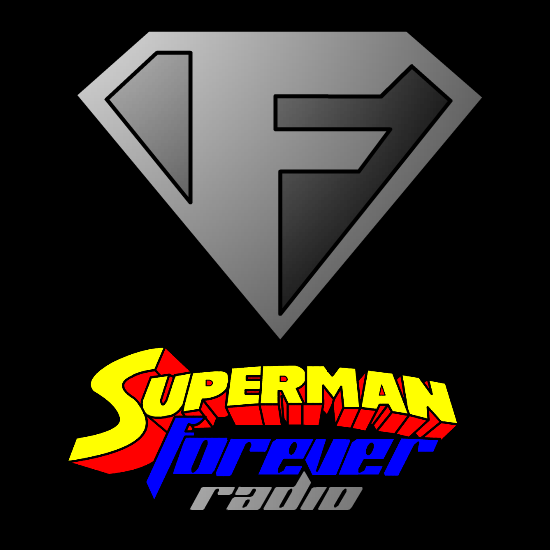 In the premiere episode of Superman Forever Radio, Host J. David Weter introduces us to the weekly world of Superman podcasts.
We talk about the latest news on the new Superman movie, and distinguish rumor from fact.
We review Superman's eavesdropping, wifebeater-throttling first adventure from Superman #1 and Action Comics #1, as well as the longest hike ever in Superman #703.
Plus, we answer the question- "Why does the world need Superman?"